3 Rounds:
800 M Run
30 Kettlebell Swings 2/1.5 Pood
30 Pull Ups
Post time to comments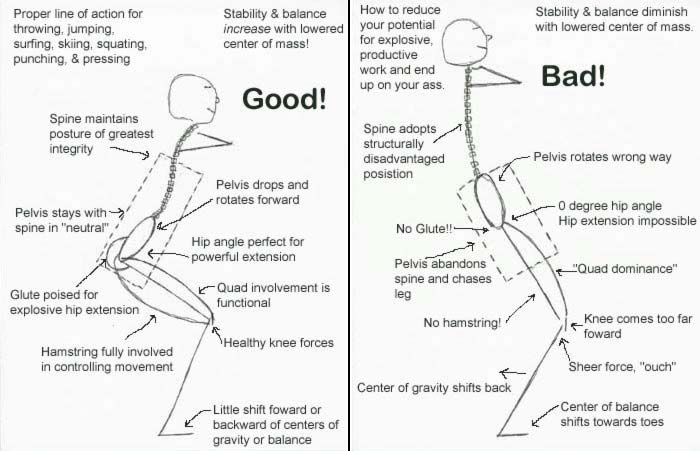 Study this diagram. How many bad moves are you making? The good doesn't say for kb swings/snatches but it is actually the exact position we should be in at the bottom ready to explode the kb overhead.